Inn at Happy Adventure
2020 Takeout/Delivery Menu
Due to COVID-19, the Inn at Happy Adventure Restaurant, so lovingly known as 'Chuckys', is offering takeout and delivery services on a preorder basis.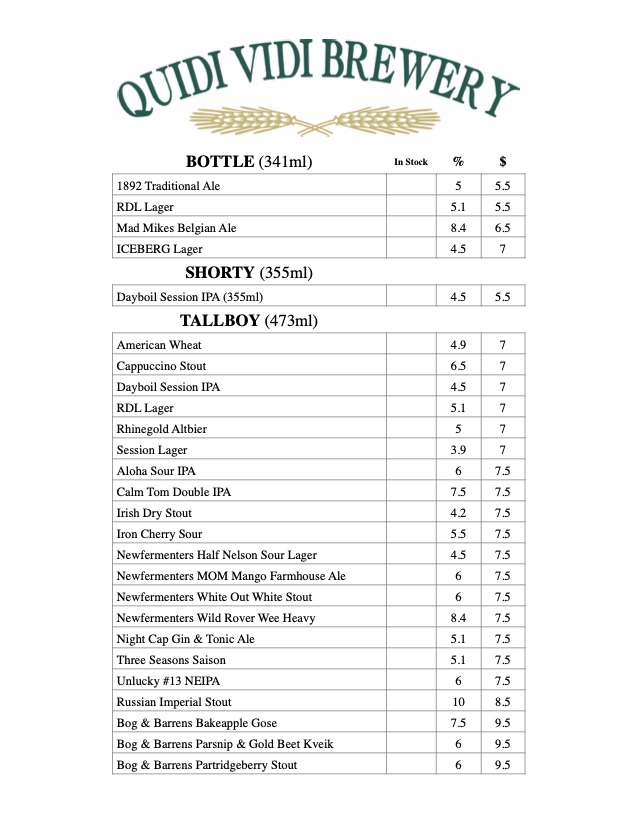 Orders can be placed in advance via phone (709-677-2233), Facebook messenger and email (takeout@happyadventureinn.com).
Our menu will change often so please check back frequently!
We are looking forward to serving you soon!